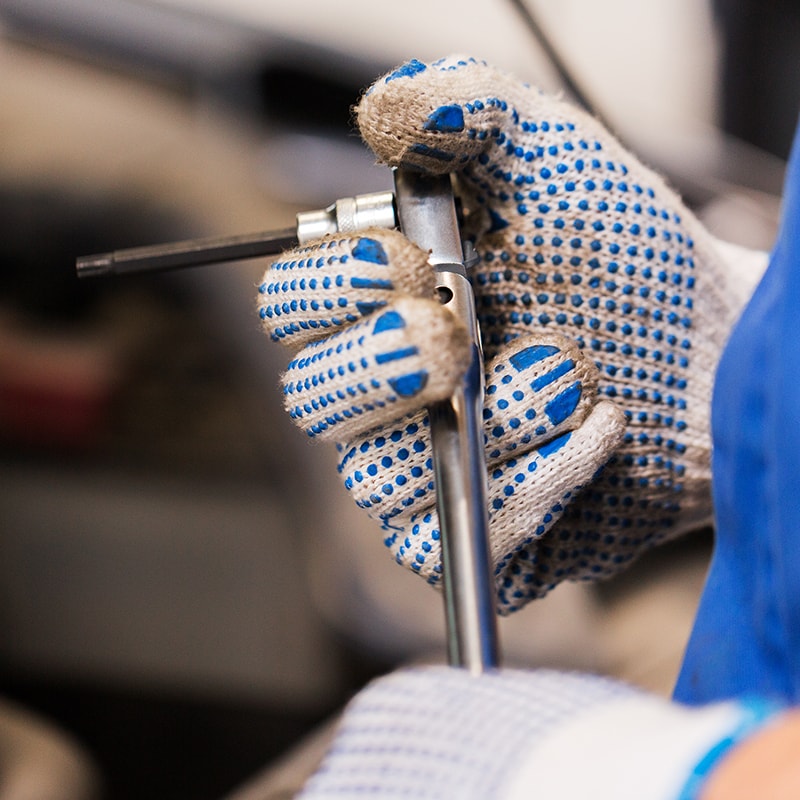 General Repair
Cars are complex and composed of countless moving parts. Let us take all of those worries off of your plate by giving it a full inspection and make any adjustments your car may need to remain safe and dependable on the road.
Call HKK Auto Services today to make an appointment and have our technicians get your car back into ideal condition.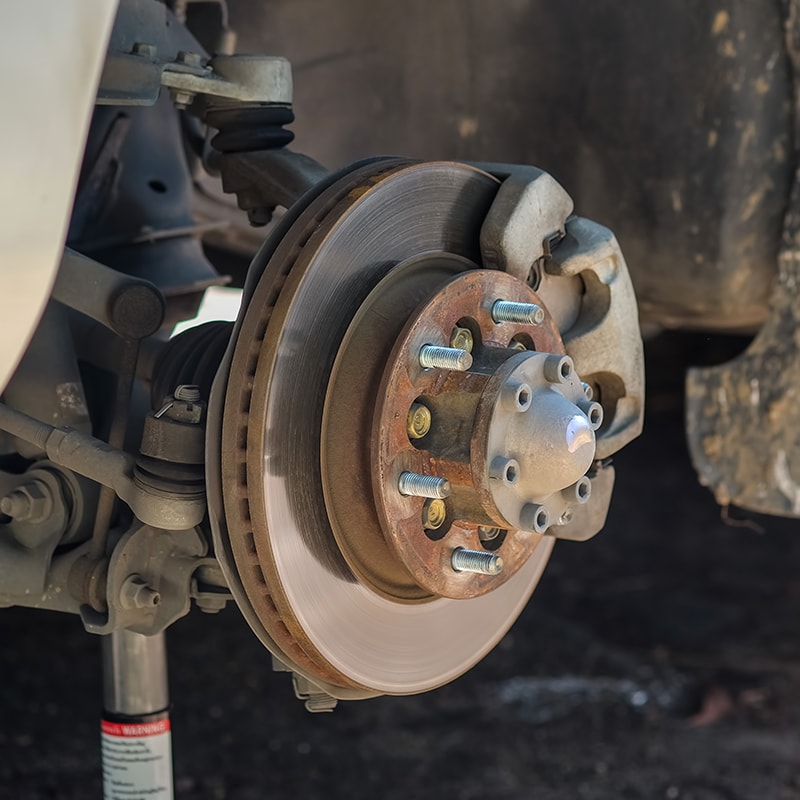 Brake Servicing
A properly functioning brake system is one of the most important parts of your car. Good, functioning brakes are crucial to your car's performance and to the personal safety of you and your passengers. At HKK Auto, we're able to diagnose any problem your brakes may have and get your car back on the road quickly and safely.
Make an appointment today to ensure safe driving conditions every time you hit the road.
Tires
While tires are capable of sustaining thousands of miles of wear and tear, it's important to stay on top of them and know exactly what their condition is at all times. At HKK Auto Services, we inspect, rotate and replace tires in order to ensure a safe and smooth ride for your vehicle.
If you want to learn more about our substantial tire selection and services, make an appointment or visit our Tire Services page.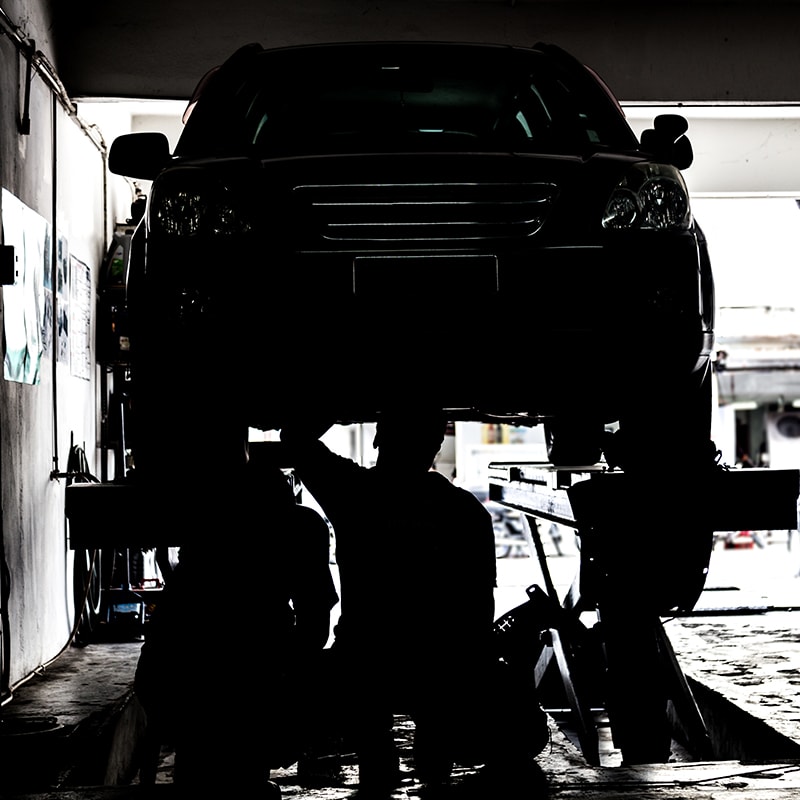 Shocks & Struts
Your suspension system plays a large role in supporting your vehicle and maintaining a smooth and safe ride. At HKK Auto Services, we inspect and repair suspension systems in vehicles regularly.
If you're experiencing some especially unstable rides, contact us today to book an appointment and we'll get it all smoothed out.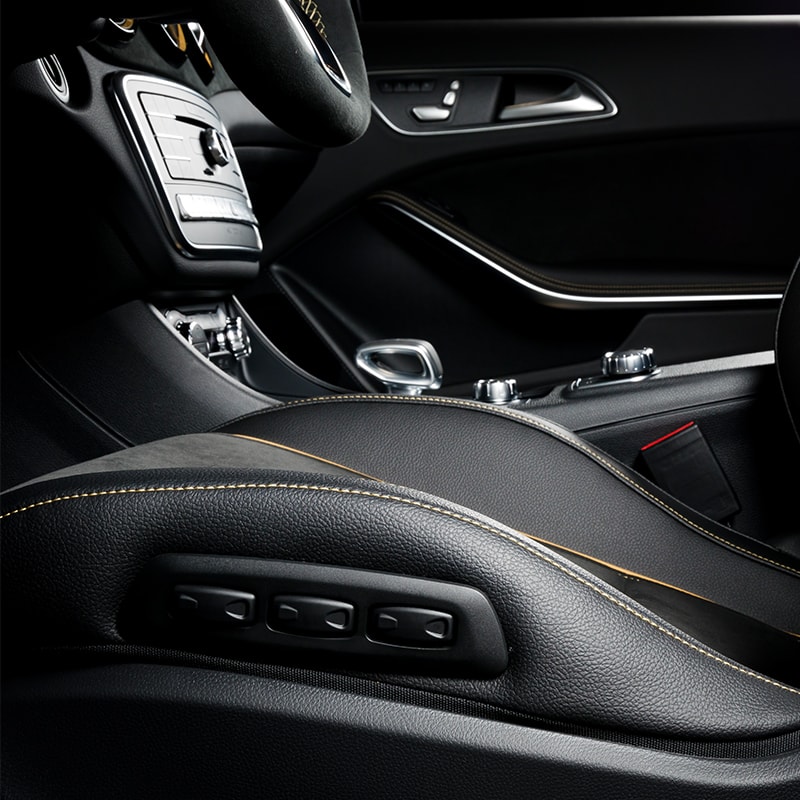 Detailing
Your vehicle is a costly investment, so it's crucial to protect it and keep it looking brand new. At HKK Auto, we have a variety of detail services that will either protect or revitalize your car.
Get in touch with us and make an appointment today!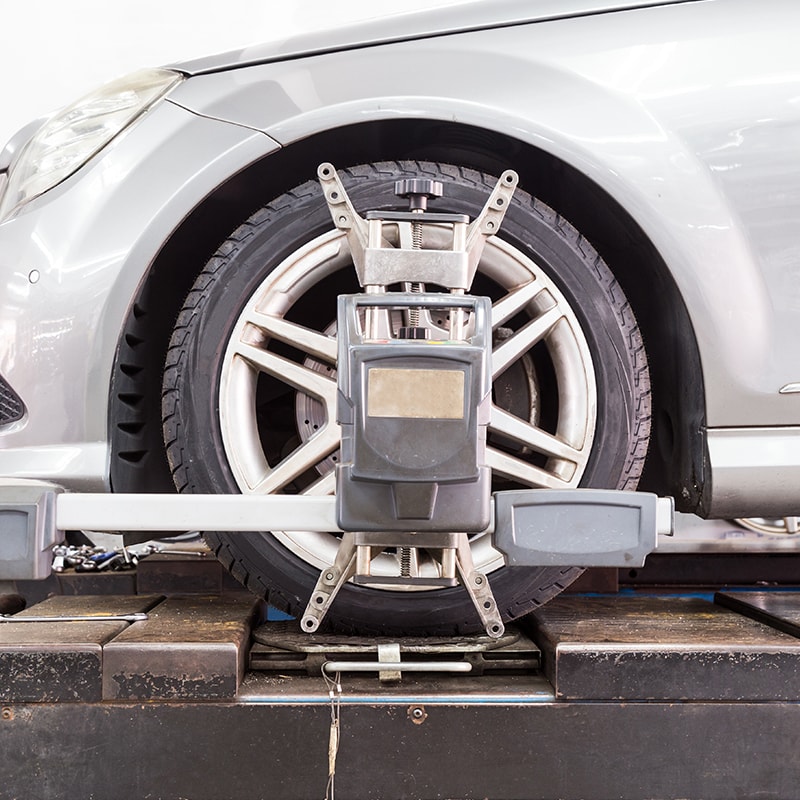 Alignments
At HKK Auto Services, we want to ensure your safety while driving and make any necessary adjustments to your vehicle to accomplish that. Inspecting your wheels and tires is an important part of the job. We offer alignment services that insure the security and longevity of your tires and your vehicle.
Make an appointment with our team today, or read more on our Tire Services page.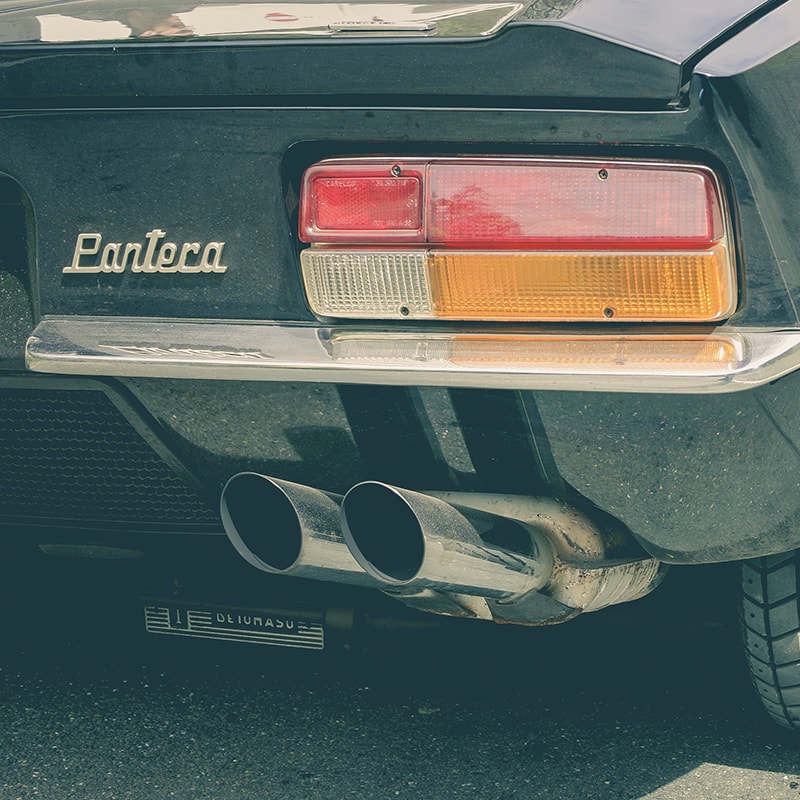 Exhaust
Exhaust system failures in your vehicle can harm your vehicle and compromise its performance. From the exhaust manifold, to the catalytic converter, to the muffler & tailpipe, we'll make any repair or replacement necessary.
Call today so we can make sure that all components are in working order.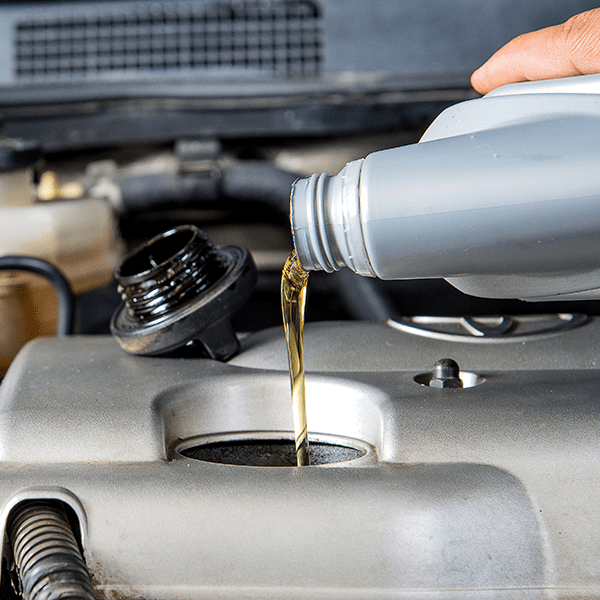 Oil Changes
Oil and Filter changes are critical services that every car needs and on a periodic basis. We offer convenient and affordable oil services to protect your engine and ensure the continued well being of your vehicle.
Get in touch with us and make an appointment today!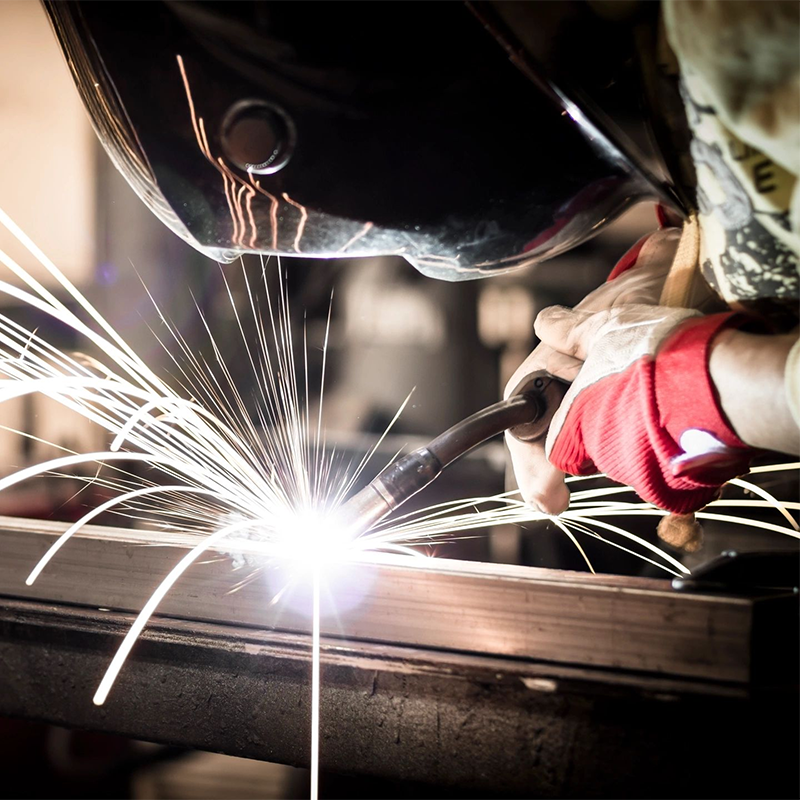 Welding & Frame Repair
There is nothing more important than the frame of your vehicle. And when it suffers damage, so can the rest of your car. At HKK Auto Services we have the expertise and experience in specialized automotive aluminum and steel welding to repair your damaged frame.
Don't risk driving on a compromised frame, call us today to make an appointment!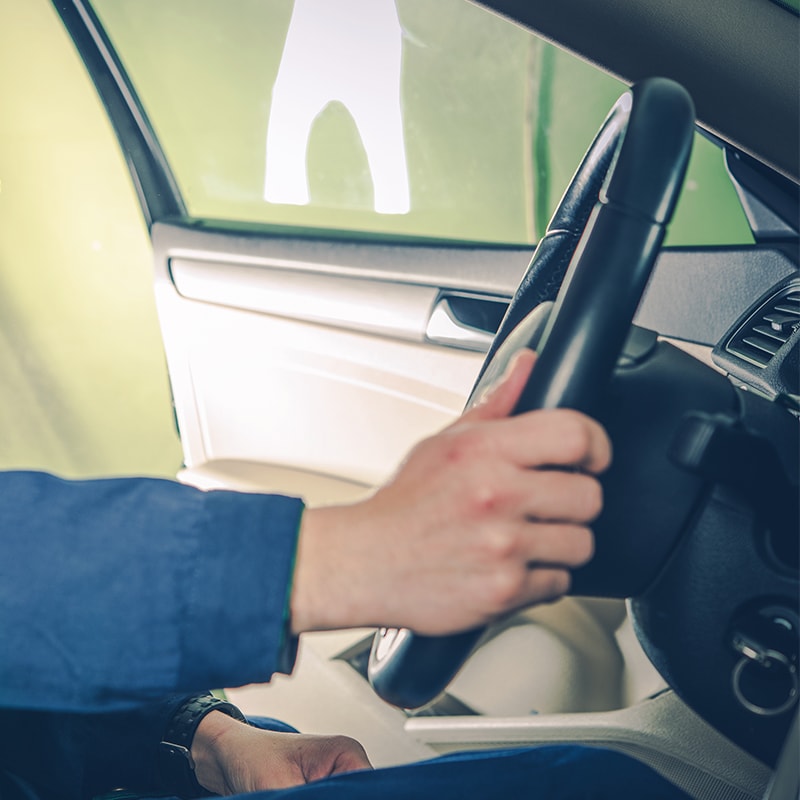 RI State Inspections
Don't be part of the long lines and the scramble involved in getting your RI State Inspection sticker every year. HKK Auto Services is the place to go to get your car checked out, tuned-up, and to get your inspection sticker in the process.
Give us a call or stop by today to get your sticker hassle-free!