Alignments • Rotations • Balancing • Replacement
Massive Selection for Maximum Convenience
No one ever plans to have a flat tire or a blowout. The process of getting new tires is often plagued by unfair prices, lack of options and irritating waiting periods. Luckily, HKK Auto Services keeps a robust inventory of tires of different name brands, types and styles that guarantee we can cater to all of your tire needs. No agonizing waiting periods, no hassle, just swapping out old for new and getting you back on the road without skipping a beat.
Apart from our healthy selection of tires, we also offer many crucial tire and wheel services. While we replace tires when necessary, we also rotate, patch and align tires to help you get the best value from your investment while ensuring a safe, smooth ride. Our experienced team has seen it all and we are transparent throughout the process, so you can rest assured knowing that you're getting taken care of.
Between our massive selection of new tires and substantial list of services for your current wheels and tires, there's no doubt that HKK Auto Services is your #1 destination for tires and car services!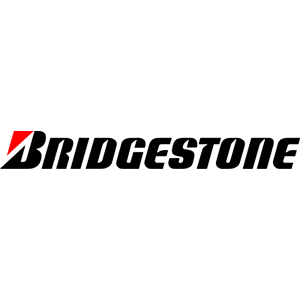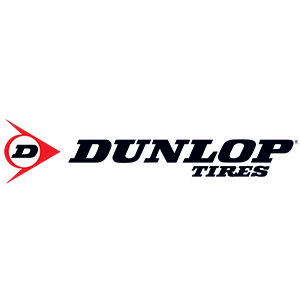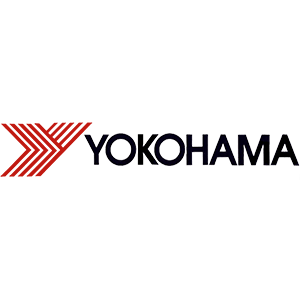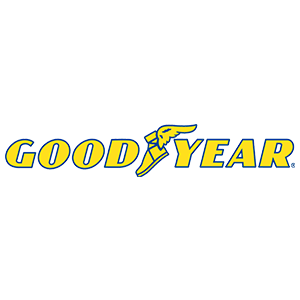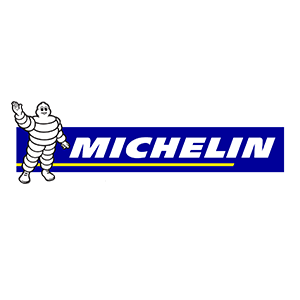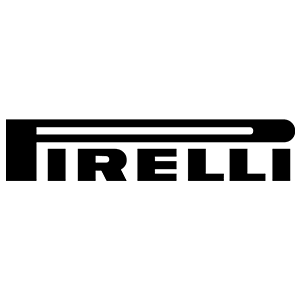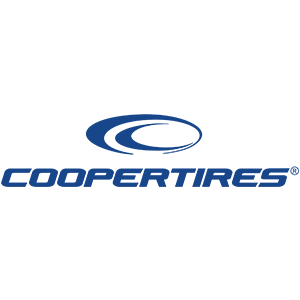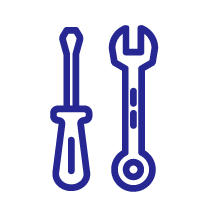 Auto Repair
Our technicians diagnose any auto issues and get your car back on the road in no time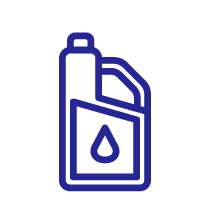 Oil Selection
No matter what brand or type of oil you need, we have the inventory to keep your engine running smoothly