Massive Selection • Unbeatable Prices
A Broad Range of Brands & Types Always on Hand
In order to get the most mileage and performance out of your vehicle, and ensure its dependability, you need to make sure that your engine is taken care of. One of the most important things that you can do for your engine is making sure that it has periodic oil and filter changes, ideal levels, and the right type of oil being used. Our experienced team of technicians is very knowledgeable in this field and will work with you to make sure that your engine is getting the care, maintenance and supplies necessary for a long and healthy lifespan for your car.
At HKK, we also pride ourselves on our selection of products, convenience for our customers, and unrivaled value. We stock a large variety of oil, all brands, styles and weights, so that you never have to drive far, wait for the right oil, or have to compromise the performance of your engine. We also buy our products in bulk so that our prices are much cheaper, passing on the savings from us to our customers!
With a track record of excellent service, substantial variety, product stock, and our insistence on providing the best value for our customers, HKK Auto Services offers the best oil supplies and engine services around.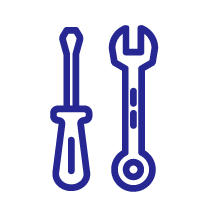 Auto Repair
Our technicians diagnose any auto issues and get your car back on the road in no time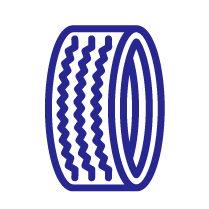 Tire Services
With our massive tire inventory and skilled team, we have all of your tire needs covered